The library class is going really well! It's time for an update.
We're finally moving on from the cut-out project to Pixelation. The kids have finally gotten to animation, and they've had a chance to try it out. We have a few--specifically 3--kids that have really taken off with animation. Their excitement is exciting for me.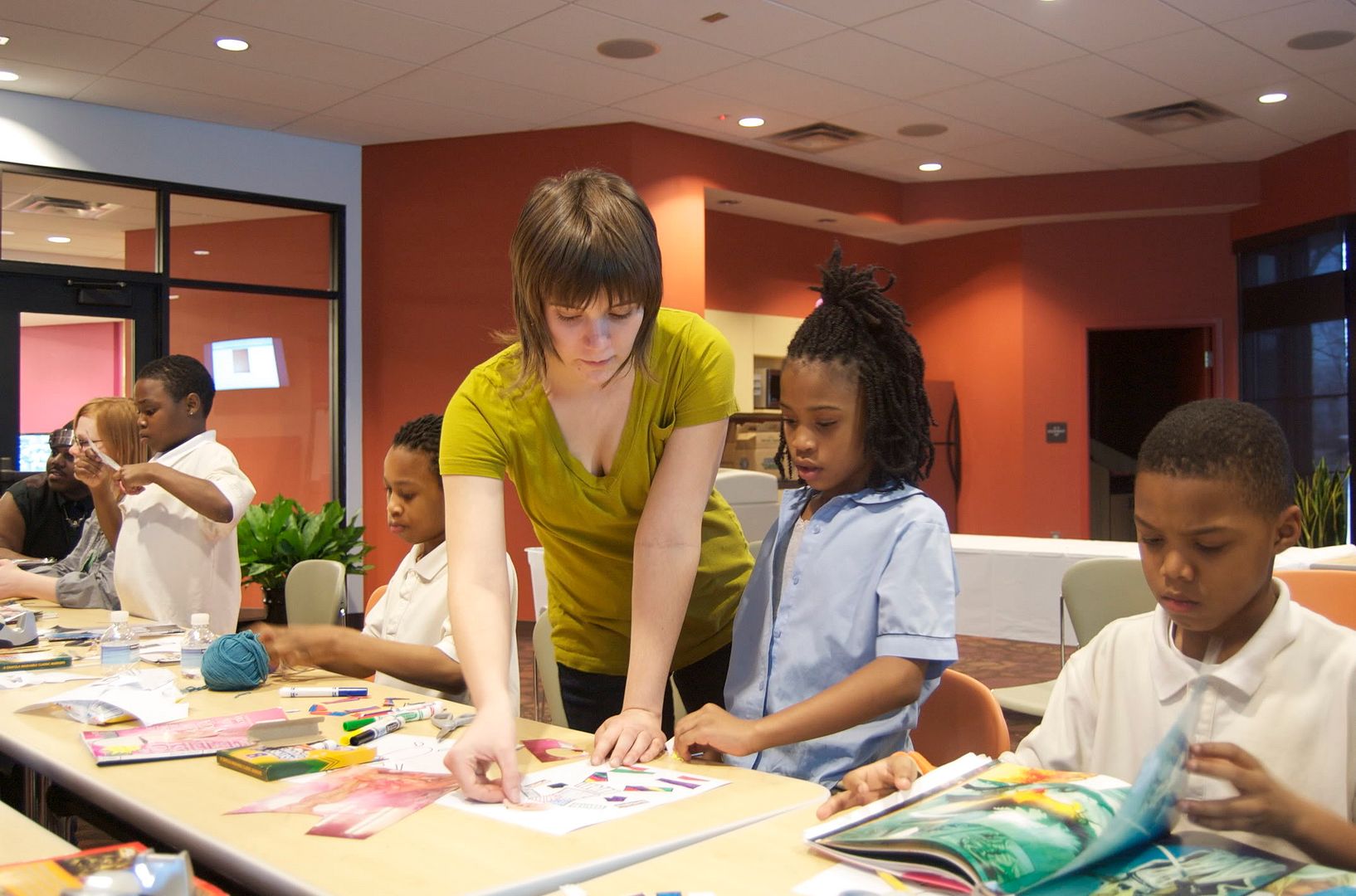 I've learned a lot on how to manage kids, people, and projects in groups through this internship. Stuff is really starting to make sense. I guess I can say I appreciate my teachers more. This job is terrifying!